Creating Kerb Appeal: Driveways, Fences and More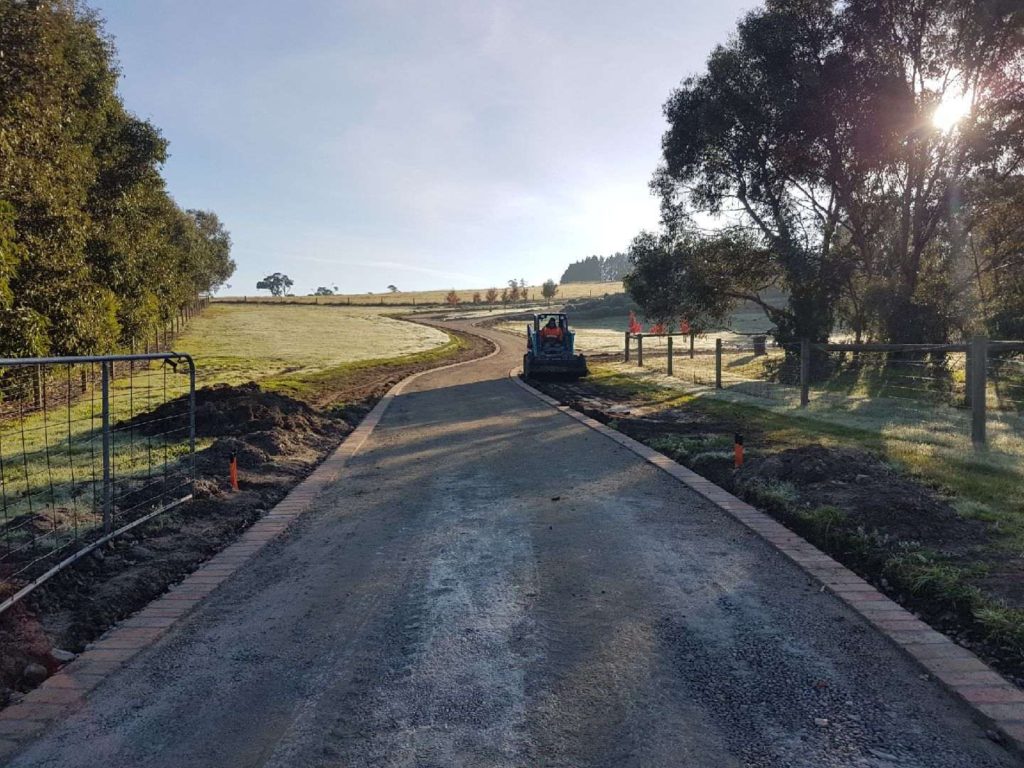 Does your house have kerb appeal? Whether you want to sell your home imminently or not, knowing that your home looks good and appeals to others is important. And when you do come to sell, you'll find that first impressions count.
If you're thinking of selling any time in the next few years, it makes sense to think now about how your home looks to potential buyers. When they walk up your driveway for the first time, they'll already be starting to make a decision about whether they're interested in your house…and how much they'd be willing to pay for it.
Some homeowners are lucky enough to live somewhere that doesn't need much work to be instantly appealing. If you live in a heritage registered terraced house, for example, you won't need to persuade buyers that your home is attractive. But if you're not that lucky, think about taking these steps to improve your kerb appeal.
Fences and hedges
When people walk up to your home, what do they see first? If you have an overgrown hedge or a fence with peeling paint at the edge of your property, then it's time to think about replacing or repairing. Fences are generally easier to maintain than hedges and look neater, so they're usually the better choice, though a neat hedge that doesn't block light is also good. A hedge is also a great way to add a bit of greenery to a small urban front yard.
Driveways and paths
Driveways should be neat and well-maintained. If yours isn't, think about repairing or, ideally, replacing it. Gravel driveways offer an affordable way to put a new driveway in place quickly. They come in a variety of colours and styles, so you can make the driveway fit your home.
Windows and doors
Dirty windows are a definite no-no, and can make an otherwise lovely-looking home seem unkempt. Make sure you get yours cleaned regularly. Your front door should be neat and freshly painted, in a colour that matches the general scheme (so a bright yellow door isn't going to work well if you have a red painted fence, for example). Also think about door accessories, such as the knocker or house number. Make sure they're smart and well-kept too.
Paint and brickwork
It's vital that the walls of your home look sturdy and built to last. You might know that your walls don't have any structural problems, but if they're in desperate need of a coat of paint or a bit of maintenance, others might not believe you. People want to avoid, more than anything, buying a house with hidden problems, and badly maintained brickwork is a sure sign that those problems might be lurking.
Greenery…or not
A splash of green is nearly always a good thing, adding life and colour to a home. But exactly how green you should go depends on your home and your target market. Young families will love lawns for the kids to play on, whereas busy young professionals will want to keep things low maintenance.
Making your home look the part is vital if you want to sell. It will also help you enjoy your home more while you're still there. Perhaps you'll even find you don't want to sell it after all…
Call now!
We service most suburbs of Melbourne. Give us a call and we can either provide a rough quote over the phone, or come to you and provide a free on-site quote.
Speak to Chris directly on 0477 723 793.