4 Great Edging Ideas for Your Gravel Driveway
Comments Off

on 4 Great Edging Ideas for Your Gravel Driveway
When creating the driveway that leads up to your home, there are several things to keep in mind. Firstly, this is the introduction to your home. This part of the home will need to match the look and feel of the house that you come home to every day. The driveway speaks volumes about the rest of your house.
When designing a gravel driveway, you have several elements that you can choose to add to the driveway to enhance the character. We take a look at how you can change the look of any gravel driveway, or simply add a bit of character to add your personal touch to it. In this, we look at what a great finishing the right edging can do for your driveway.
There are various different edging ideas that you can choose from and install in your driveway. Each will give it a unique and personalised look. You can choose from the following:
Raised Blocks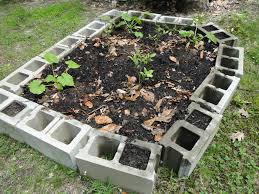 With this edging, you can use materials such as bricks or graphite to run along the edge of the driveway. This will not only keep it in place, but it will finish it off with a unique and beautiful accent.
Railroad Ties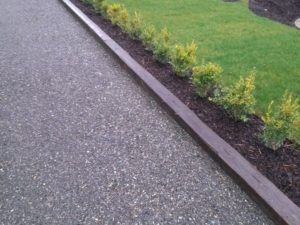 These are certainly attention grabbing and offer a lot of structure for the driveway. Not only are they mostly easy to source, but they last a lifetime with very little maintenance.
Steel Edgings
This is the most cost effective method of edging, and should you grow weary of the look, you can always mask it with plants.
Plants and Shrubs
Landscaping your driveway adds a touch of beauty to your driveway. Not only will it set a tone for the rest of the garden, but shrubs on the sides do well to keep the stones in place. Shrubs that sit low to the ground with very shallow roots are the best.
Combination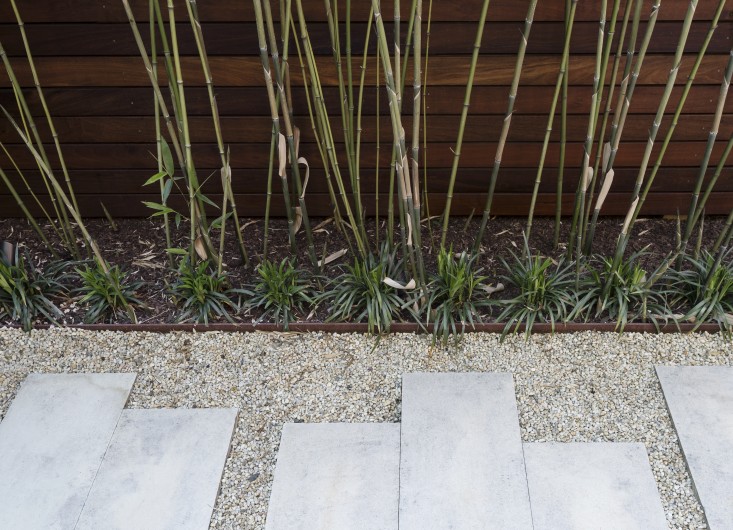 Why not liven things up in the lead up to your home? Having a combination of bricks which evolve into railroad tiles and finish off in plants right outside your door can provide a personalised accent to the driveway. It could also provide guidelines for where visitors can and cannot park in the garden, should you allow that.
Which is your favourite type of edging for your driveway?
Call now!
We service most suburbs of Melbourne. Give us a call and we can either provide a rough quote over the phone, or come to you and provide a free on-site quote.
Speak to Chris directly on 0477 723 793.